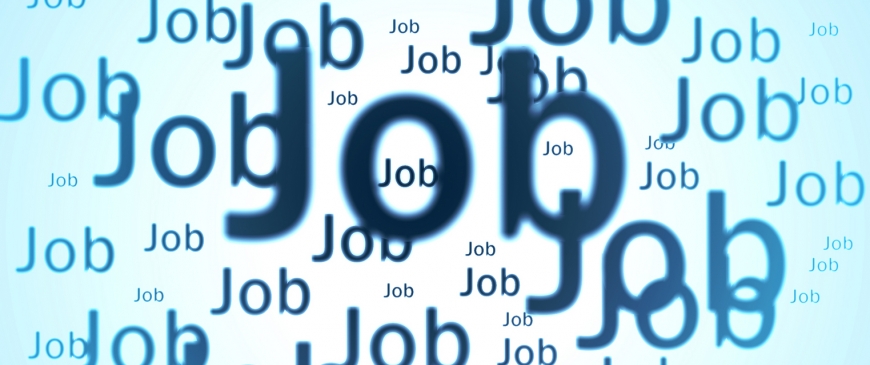 Media officer and editor
The Centre for European Reform is looking to recruit a Media officer and editor, duties to include:
To develop media strategies for publications and events
To help edit CER publications
To liaise with print and broadcast journalists, proactively obtaining media coverage for the CER's expertise and experts, and managing incoming media enquiries
To edit and place op eds in daily newspapers and other periodicals (many of our op eds are for online editions or for weeklies etc)
To manage the CER's social media, in particular its Twitter account
To maintain media contacts on the CER's database
To help with editing and distributing the CER's podcasts
Other duties as required
Key requirements:
Significant experience of working as a press officer, and of editing
Fluent English speaker; a second language is desirable, but not essential
Interest in and some knowledge of the European Union
Educated to degree level or equivalent professional qualification
Ability to meet deadlines, and a focus on accuracy and detail
Contract duration: Permanent
Hours: 35 hours, 5 days a week.
Please upload a short covering letter and CV to Sophie Horsford.
Interviews will be held in June/July with a view to start on 11 September 2017.
Please note there will be a written editorial test as part of the interview process.