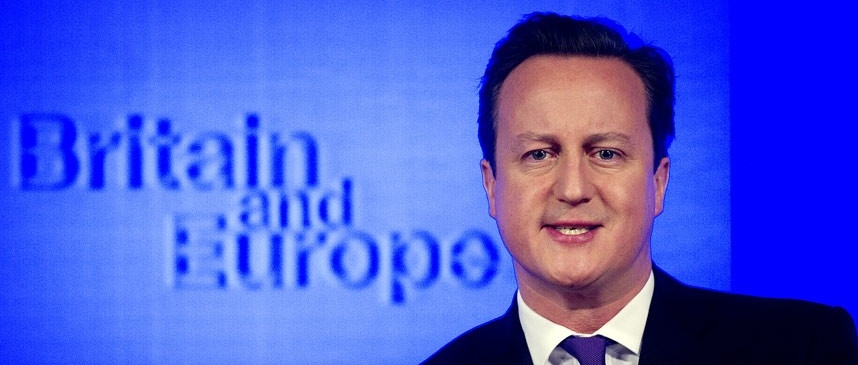 British opposition to Juncker shows no sign of abating
Stephen Tindale, of the Centre for European Reform, told AFP: "Juncker is seen as a federalist, he is not the inspirational figure that the EU Commission needs -- that's my view and more importantly Cameron's view. The British press however attacks him in the first place because he is foreign, he is not British. Anyone would be under attack but the fact that he is a federalist means he is even more under attack."
Tindale said there was a distinct possibility that the campaign could backfire on Cameron, who has pledged to renegotiate Britain's membership of the EU before putting the new terms to a referendum, should he win next year's general election.
"It is possible that if he (Juncker) becomes EU Commission president, he will be much less convenable to Cameron's desire to negotiate and repatriate some powers that he would have been if Cameron had supported him," he said.