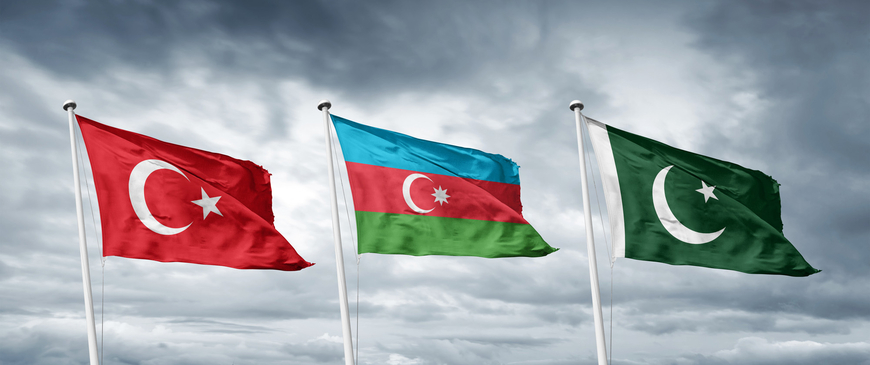 Can India help Greece counter the Turkey-Pakistan-Azerbaijan axisthat just overwhelmed Armenia?
"The shift towards a more assertive policy coincides with [President Recep Tayyip] Erdogan's alliance with the ultranationalist MHP [Nationalist Movement Party] since 2015 and the strengthening of his rule after the failed coup in 2016," said Luigi Scazzieri, a research fellow at the Centre for European Reform.
"More recently, the government has been motivated by a desire to boost support and deflect attention from a worsening economic situation in Turkey," he added.