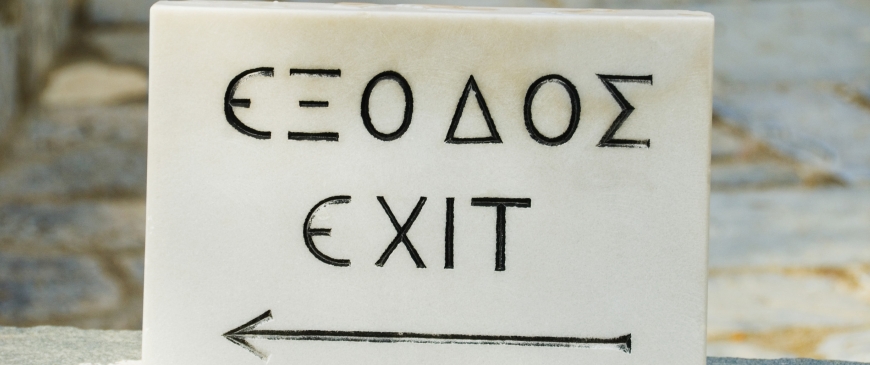 Europe may not admit it, but its future is on the line in Greece
"Around the world, there's a growing incomprehension that the Europeans have allowed something like this to spin out of control," said Simon Tilford, deputy director of the Centre for European Reform. "It could be very damaging to European credibility."
In the long run, Tilford said, European officials are deluding themselves if they think that other vulnerable economies along Europe's southern periphery will be protected from a fate similar to Greece's.
The geopolitical consequences, too, could be severe. Russia has actively courted Greece, seeking to exploit its weakness to gain leverage with a NATO member.
...But the economic impacts could be most keenly felt. The euro launched in 1999 with the goal of binding the continent after the catastrophic divisions that had marked the previous century. Since then, the currency has added members but has never lost one — a measure of how important it is for European officials to preserve the sense that the union is unbreakable.
And yet, Tilford said, a Greek exit would send an unmistakable signal. "The euro isn't forever," he said. "Membership in the currency union is reversible."