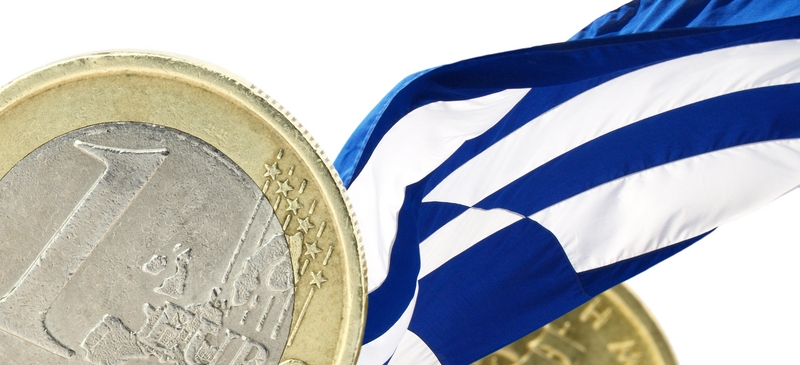 Greece debt crisis puts euro, European Union in peril
"The objective of the euro was to deepen economic integration between member states, foster a closer common polity and European identity," said Simon Tilford, deputy director of the CER in London. "It has not done any of those things. It has actually undermined all those things. Forcing Greece out will only exacerbate that damage.
"Clearly, once a country leaves a currency union, that currency union becomes to all intents and purposes an exchange-rate mechanism, not a currency union," said Tilford of the CER. "If they do force Greece out, there's a very real risk of contagion at the next downturn."
That's why, he said, European leaders have already tried to cushion the impact of a potential Greek exit by painting Greece as an outlier."There's really going to be a concerted attempt to portray this as one bad apple ... that Greece leaving doesn't tell us anything about the long-term success of the currency union," Tilford said. "That's going to be the narrative. But I think that's going to be just a narrative shared by Eurozone governments."