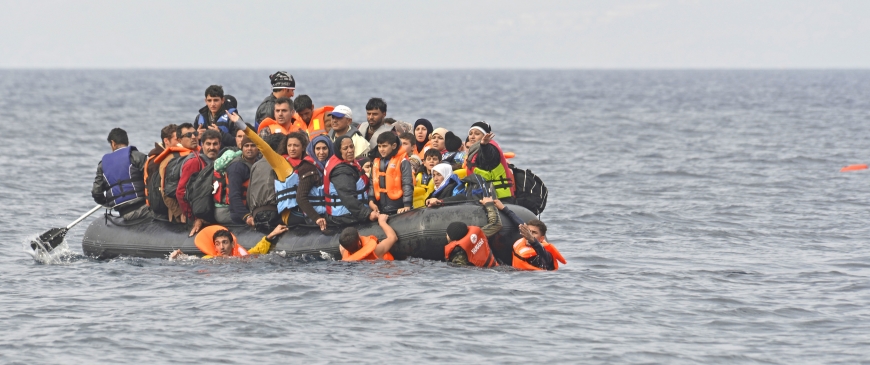 Judy Asks: Is Europe betraying refugees?
Europe has been betraying refugees since Syria's civil war began, but the situation is worsening. Year after year, the EU has wrung its hands while Syrian President Bashar al-Assad and Russian President Vladimir Putin have carried out well-documented atrocities against the civilian population in rebel-held areas of Syria.
Increasingly, Europe's focus has been on defending its borders against desperate civilians in search of peace and a better life and keeping them out of the EU.
Now, the conflict is in its final stages, and Europe's priority is not to raise the cost for Russia of continued military action, or to aid Turkey in creating a zone of relative safety in Idlib by deterring further assaults from Assad, or to help refugees make new lives in safe countries. It is to "hold the line," as European Commission President Ursula von der Leyen said when visiting the Greek-Turkish border on March 3, 2020.
If von der Leyen really wants the EU to uphold the rules-based international order and to be "ambitious, strategic and assertive" in its approach to the world, she has to focus on removing the root cause of refugee flows, while ensuring that all EU member states comply with their obligations to asylum seekers. Europe's policy for the wretched civilians of Syria cannot be "out of sight, out of mind."
Ian Bond is director of foreign policy at the Centre for European Reform.
You can read the full article here.