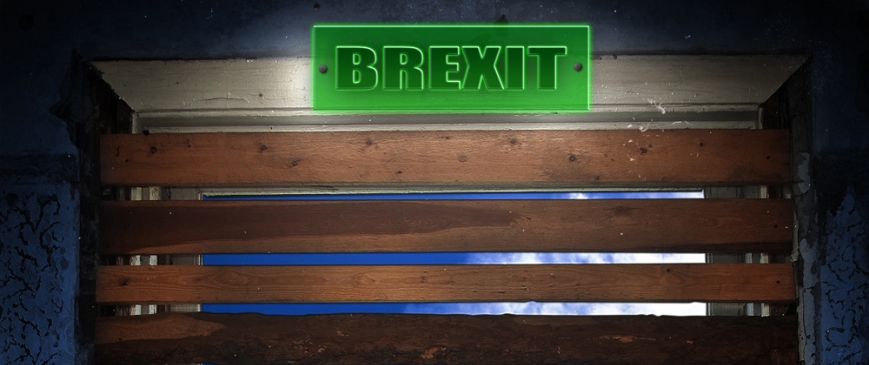 Make no mistake, Britain is not a world-beating economy
Simon Tilford of the Centre for European Reform provides a far more realistic picture in his Brexit Britain. Measured at purchasing power parity, the rise in the UK's gross domestic product per head between 2000 and 2015 was smaller than in Germany, Spain and France. Over this period, the UK outperformed only Italy, among the EU's largest pre-2000 members. In 2015, the UK's GDP per head was lower relative to the average of the 15 pre-2000 EU members than in 2000: its GDP per head was a mere ninth within this group.

The UK also has the highest income inequality among these countries. Furthermore, notes Mr Tilford, UK real wages fell by 10 per cent between 2008 and 2014, before a tiny uptick in 2015, while German and French real wages rose. In 2015, only London and the South-East had higher GDP per head than the average of the EU-15 countries. Other UK regions were at or below that average. In all, it is hardly surprising so many UK voters feel left behind, as shown in the EU referendum.