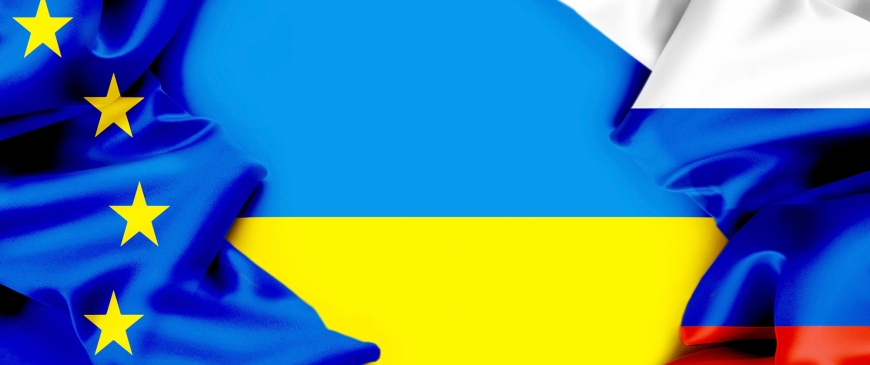 CER podcast: Peacekeepers for Ukraine?
Sophia Besch talks to Luigi Scazzieri about Russian President Putin's proposal to send a UN peacekeeping force to eastern Ukraine. Scazzieri explains the background to Russia's proposal, the risks of a frozen conflict, and what the EU should do.
You can read more on this topic in Luigi's recent CER insight How the West can contain - and end - the conflict in Ukraine.