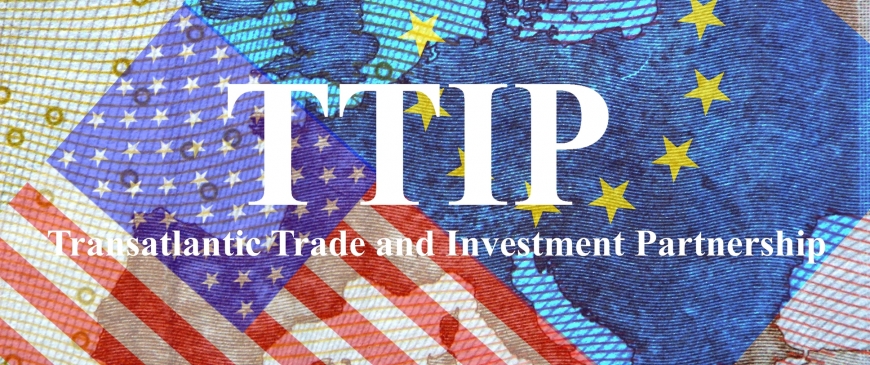 Euractiv stakeholder workshop: What will TTIP mean for the UK?
The Transatlantic Trade and Investment Partnership (TTIP) is a proposed free-trade agreement between the European Union and the United States.
Policymakers in the EU and the US hope to conclude talks by the end of 2016, but stumbling blocks remain.
As negotiations enter a crucial, and sensitive, six- month period, EurActiv – the online media for EU policy – held a debate in Westminster to discuss questions including:
What could be TTIP's impact on Britain relative to other EU member states?
Who could be the winners and losers within Britain from TTIP?
What are the likely stumbling blocks to an agreement?
If Britain's referendum on EU membership results in Britain leaving the bloc, what would be the impact on TTIP and British overseas trade?
The full, unedited interview can be found here: http://www.euractiv.com/section/trade-society/video/rem-korteweg-ttip-could-make-europe-more-anti-american-anti-free-trade/