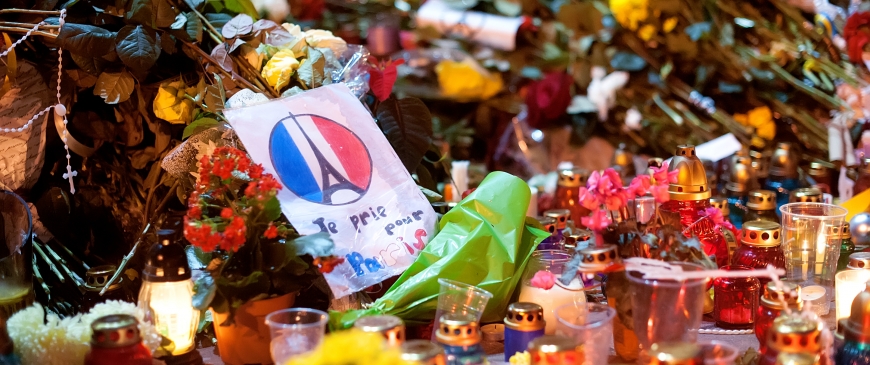 RTVE: Europa abierta - Un año de los atentados de París. ¿Se ha reforzado realmente la seguridad europea?
The CER's Camino Mortera-Martinez speaks to RTVE.es one year on from the terrorist attacks in Paris.
La Sala Bataclan de París reabre sus puertas con un concierto del cantante Sting un año después de los atentados de París que causaron 130 muertos y 400 heridos. Nos preguntamos en Europa Abierta que ha cambiado en este año en la seguridad europea y si ha mejorado. Le trasladamos la cuestión a Camino Mortera, investigadora del Centro por la Reforma Europea, con sede en Bruselas.