Zach Meyers
Areas of expertise
Competition policy, economic regulation, industrial strategy, technology and innovation, the single market.
T3VyIHJlc2VhcmNoZXJzIGNhbiBiZSByZWFjaGVkIHZpYSBlbWFpbCB1bmRlciBbZmlyc3RuYW1lXUBjZXIuZXU=
The European authorities want a home-grown challenger to Visa and Mastercard. They should instead encourage European banks to support more diverse payment options.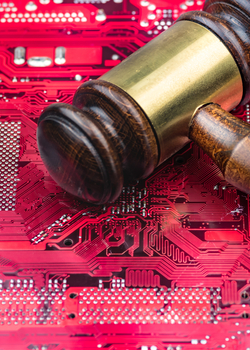 The European Commission is rushing to impose new rules on large digital platforms. A more careful approach would benefit European digital businesses.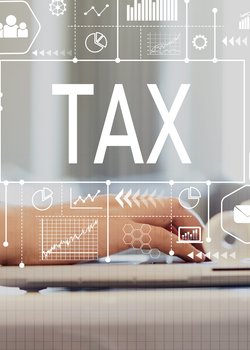 OECD members are negotiating a global digital services tax and a global minimum corporate tax. EU member-states should support recent US proposals to conclude the talks.
Pages