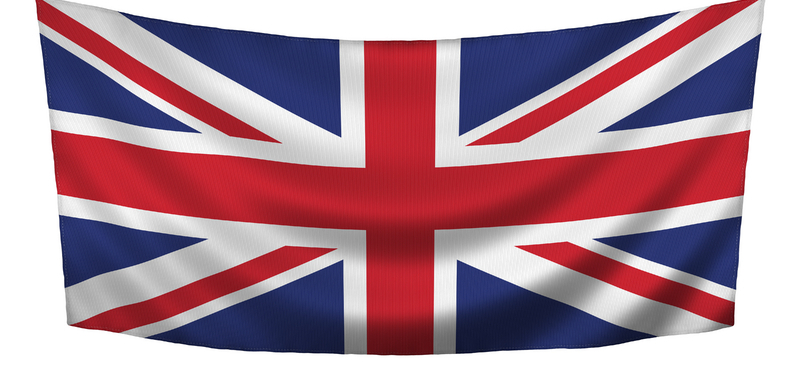 Why is Britain eurosceptic?
The British are more hostile to the EU than any other European people. But why? Charles Grant looks at the role of geography, history and economics in nurturing euroscepticism. He pays particular attention to the impact of the eurosceptic press. He asks why Britain's ruling classes have been unwilling to try to shift opinion in a more EU-friendly direction. And he concludes by predicting that in the long run the British will become more sympathetic to the EU.
Copyright is held by the Centre for European Reform. You may not copy, reproduce, republish or circulate in any way the content from this publication except for your own personal and non-commercial use. Any other use requires the prior written permission of the Centre for European Reform.