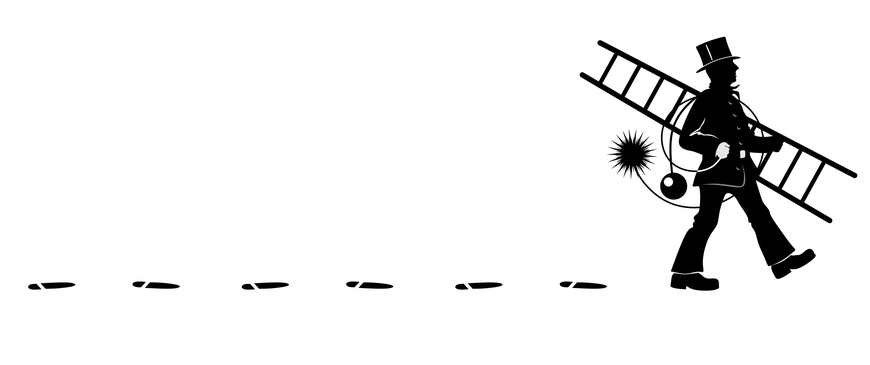 Cleaning the neighbourhood: How the EU can scrub out bad energy policy
The EU should stop buying electricity from countries which allow highly polluting power stations to operate, according to this new policy brief by Stephen Tindale and Suzanna Hinson. This would be consistent with international trade rules, as long as the EU applied the same rules to power stations inside and outside of its borders.
The EU should instead support energy efficiency and clean energy programmes in neighbouring countries through the Energy Community, which was set up in 2006 to help improve Balkan energy infrastructure and since expanded to Black Sea states.
 
Four of the EU's neighbouring countries – Serbia, Montenegro, Ukraine and Turkey – are substantially increasing their use of coal, the dirtiest fossil fuel. This is partly driven by their desire to sell electricity to the single market. Their new coal power stations lack the technology to reduce toxic emissions such as sulphur dioxide – which is mandatory in the EU. Pollution from neighbouring countries' coal plants damages the health not only of their residents, but also of nearby EU residents as well.
 
Power stations without anti-pollution technology produce electricity at a lower cost than cleaner power stations. To allow dirty power stations to operate therefore constitutes an unfair trade practice. The Commission promised in its February 'energy union strategy' to protect the EU market from unfair trade practices. The EU should stop buying any electricity from countries that do not meet EU air pollution standards at all their power stations.
 
The EU should use the stick of a block on trade, but also offer carrots: grants and loans to improve energy efficiency and expand clean energy production in Serbia, Montenegro, Ukraine and Turkey. The Energy Community should be strengthened and given a larger budget so that it can help to clean up the EU's neighbourhood. To finance this, EU support for nuclear fusion should be cut.
Copyright is held by the Centre for European Reform. You may not copy, reproduce, republish or circulate in any way the content from this publication except for your own personal and non-commercial use. Any other use requires the prior written permission of the Centre for European Reform.