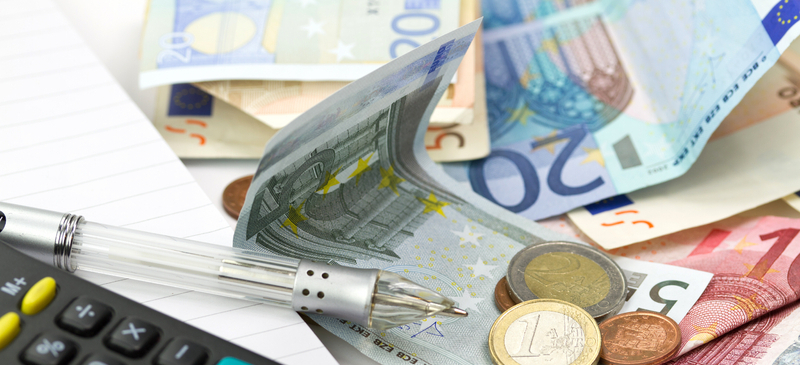 Europe's new economy
Europe needs a new economic story because it faces a new economic challenge. The challenge is to transform European science and technology, knowledge and creativity, into jobs, growth and economic success. The generation, dissemination, application and exploitation of distinctive knowhow is the driving force behind economic growth in a globally interconnected economy. That puts a premium on innovation, entrepreneurship and agility.
Charles Leadbeater is an independent writer and consultant based in London.
Copyright is held by the Centre for European Reform. You may not copy, reproduce, republish or circulate in any way the content from this publication except for your own personal and non-commercial use. Any other use requires the prior written permission of the Centre for European Reform.