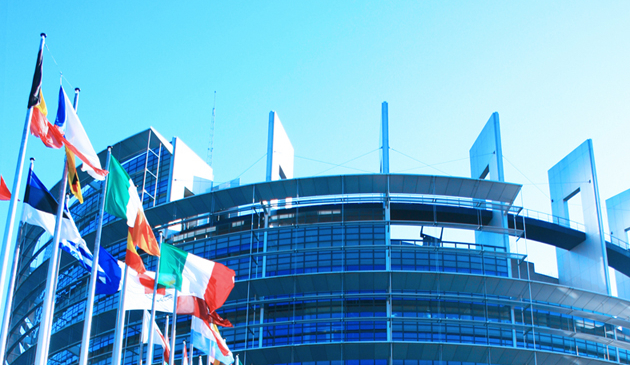 The case for a stronger European Parliament
The EU urgently needs a stronger and reformed European Parliament (EP). With 60 per cent of all legislation affecting citizens' lives discussed in Brussels, EU decision-making must become more democratic. In this working paper Lousewies van der Laan analyses the current democratic failings of the EU – and sets out a cohesive agenda for reform. The simplest improvements which the authors proposes are those the EP can undertake by itself, without a treaty change. Every day that Parliament neglects to improve its effectiveness and image is a day lost for the EU's legitimacy.
Copyright is held by the Centre for European Reform. You may not copy, reproduce, republish or circulate in any way the content from this publication except for your own personal and non-commercial use. Any other use requires the prior written permission of the Centre for European Reform.