Issue 54 - 2007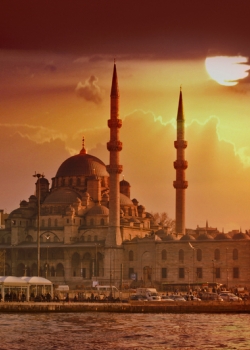 Can things get worse for Turkey? The presidential election is stalled; the army threatens to intervene; millions are protesting in the streets; EU negotiations remain partly suspended; terrorism in the South-East could prompt military forays into northern Iraq; and the new French president wants to see Turkey in a Mediterranean...


Washington's holiday from strategic debates is over. In the years immediately after September 11th, feelings of solidarity with a president at war prevented serious discussions on the merits of US foreign policy.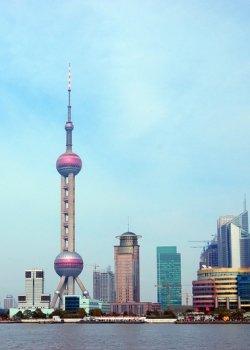 In his book 'Testimony', Nicolas Sarkozy, the newly elected French president, wrote that his finest hour as finance minister of France was the government's rescue of Alstom, a French maker of high-speed trains and telecoms equipment. The company's banks had refused to extend further credit, and with Siemens – a...