Issue 62 - 2008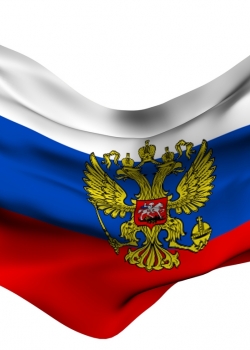 The war in Georgia has led to a surge of anti-western sentiment in Russia. The fact that Americans and Europeans broadly sympathised with Georgia – when it was Mikheil Saakashvili's attempt to take South Ossetia by force that started the war – infuriates many Russians.
Russia's relations with the West today are more problematic than at any time since the fall of the Berlin Wall. With talk of a new Cold War and of parallels with the great power rivalries that preceded the First World War, Moscow's 'strategic partnership' with Beijing has been out of...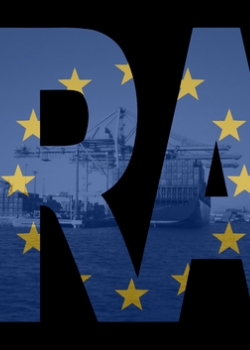 In late July, the Doha round suffered its umpteenth setback, when ministers from the member-states of the World Trade Organisation (WTO) failed to agree on a package to liberalise world trade.