China & Russia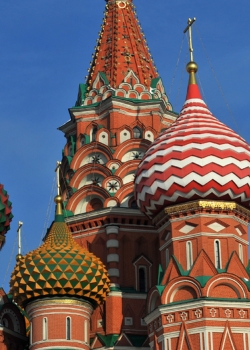 Financial Times
In Moscow, the speculation about Russia's next president is becoming tedious. Dmitry Medvedev has made it clear he would like to run again, but most people think Vladimir Putin, prime minister, will be the official candidate and win March's election.
But does it matter whether President Medvedev continues, Mr Putin returns...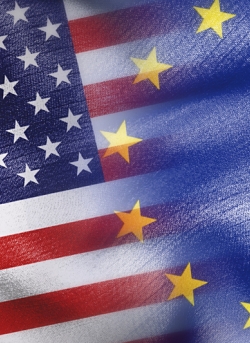 International Herald Tribune
You might call it the Obama paradox: Atlanticists on both sides of the ocean were certain that this president, inaugurated two years ago, would renew the transatlantic alliance.