China & Russia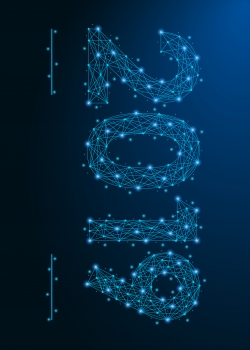 CER researchers review the year 2019, and discuss what to expect in 2020. The conversation spans the future UK-EU relationship; the fraying of the transatlantic link; China; the state of Franco-German relations; and the EU economy.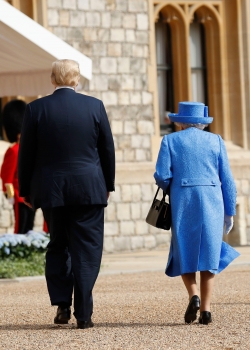 Euronews
President Donald Trump's state visit to the UK from 3 to 5 June may show the relationship between the UK and US is more awkward than special these days.
The New Statesman
Russian analysts reckon the US will be less focused on intervening around the world and will be more nationalist, mercantilist and interest-focused.