EU institutions & treaties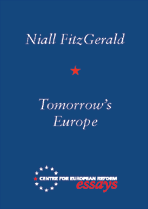 Describing the old Common Market, Walter Hallstein, the Commission's first President, remarked: "Anyone who does not believe in miracles in European affairs is no realist".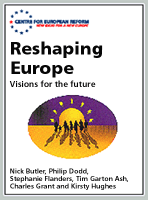 Many Europeans are unhappy with the way the European Union works. How can it be remodelled? Neither old-fashioned federalism nor chauvinistic Euroscepticism offer the answer. In Reshaping Europe, five writers offer fresh ideas for the future.