Justice & home affairs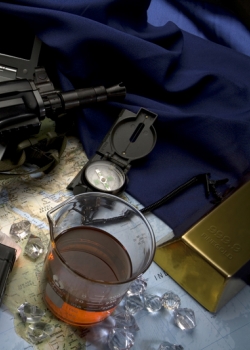 E!Sharp
Open borders and new technologies have turned Europe into a land of opportunity for criminal gangs. Hugo Brady of the Centre for European Reform asks whether the EU is up to the challenge.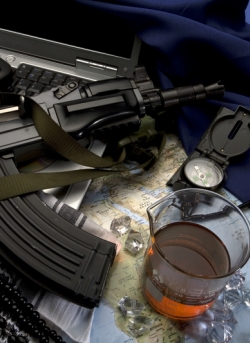 The Yorkshire Post
Europol, the European Union's police office, has warned governments of a clear and present threat from transnational gangs trafficking in arms, drugs and people; as well as running counterfeiting and money-laundering rackets.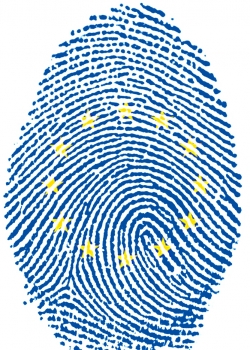 G4S International
A new Europol threat assessment will focus efforts to tackle rising gang crime in the EU, writes Hugo Brady of the Centre for European reform.