Macroeconomics & the euro

Financial Times
The euro has to be a success if Europe is to flourish. Unfortunately, diverging trends in competitiveness within the eurozone threaten its stability.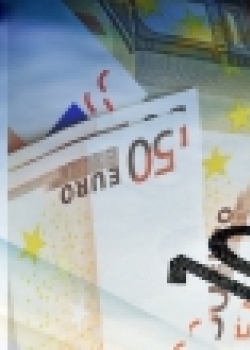 Business Week
The eurozone risks breaking up in the near future putting the entire EU single market into jeopardy unless member states – particularly Italy - undertake crucial economic reforms, according to a new report.
Entitled Will the eurozone crack?, the report by the London-based Centre for European Reform, argues that instead of...